"Creativity for Healing" with Betty Parsonage
Women's Program & Potluck
Creativity for Healing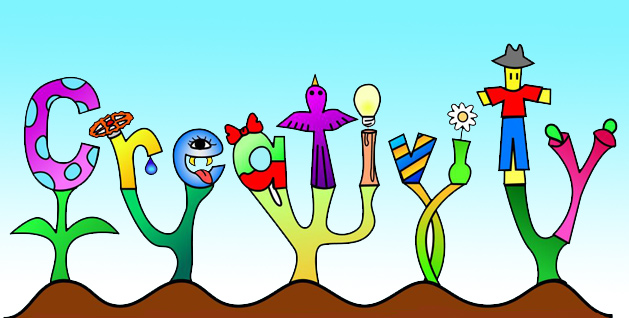 Saturday, January 19,
at 11 am
Fellowship Hall
"Creativity for Healing" with Betty Parsonage,

11am to 1pm in Fellowship Hall.
Come participate in Creativity for Healing lead by Betty Parsonage. this is an interactive workshop. Betty will lead us through an exercise from her book called, "Releasing Your Creativity".
Betty has a degree from Prescott College in Expressive Art Therapy. She is a licensed therapist, author and artist.
When
January 19th, 2019 11:00 AM